# 101 Health T-shirts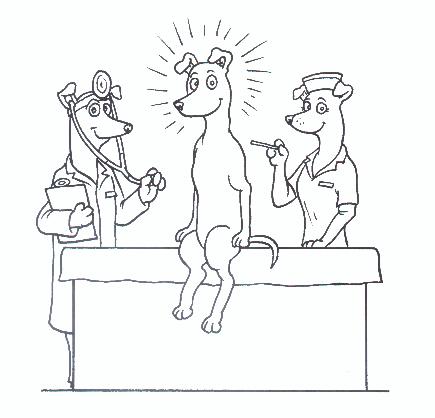 T-shirts come in medium, large, XL and XXL.
The lettering is black on neutral and the quality is excellent.
Benefits the Health Fund.
** Out of Stock temporarily

The price is $12 per shirt and includes shipping.


If using PayPal please indicate choice of size in the message window.