Charcoal Hand Knit Sweater by Joan Sherman
Thanks to Joan Sherman we are delighted to offer hand knit sweaters. These sweaters are hand knit by someone who both knows, owns and loves Italian Greyhounds. Each sweater is fully machine washable. Joan suggests putting the sweater in a laundry bag and machine washing on a gentle cycle. Even without a laundry bag they wash beautifully. They are toasty warm!

Price is $29, including shipping.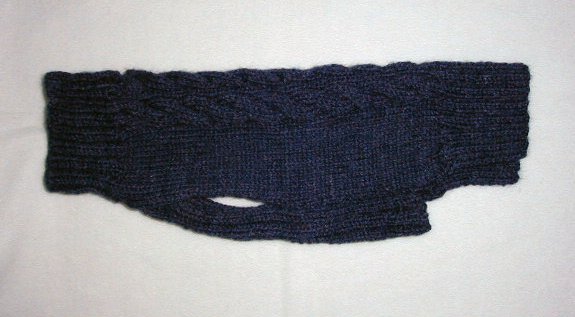 Back to Rescue Items List