# 120 Pewter Sleeping Iggy Figurine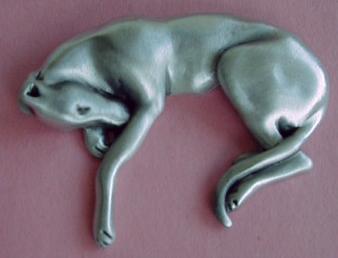 This gorgeous sleeping Iggy was created by Terry Lerner.
Measurements are: 2" x 3". It is made of top quality American pewter.
This is a high quality collectible and quantites are very limited.

This item benefits the IGCA Health Fund.

Price is $29.00, including shipping.


Back to Rescue Items List