146 Elegant Business Card Holder
Here is an elegant metal business card holder. It has a shiny "gold" metal finish with an engraved IG design on top. Measurements are: 2.25" x 3.5".
There is a black velvet carrying case. Inside there is room for several business cards. Producing a card from this elegant case shows the world that you have a "class act".
Price is $25.00 , including shipping.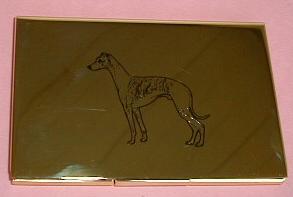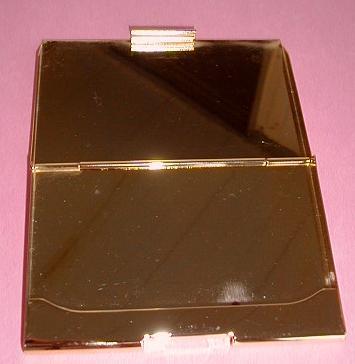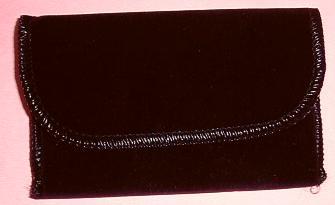 Back to Rescue Items List