#168 IG Automobile Magnets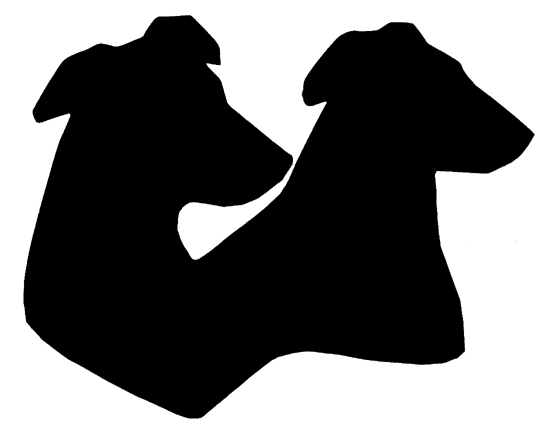 2 Iggy Automobile Magnets

Here are 4" x 5" automobile magnets. Attach them to the hood or back end of your car and everyone will know that you belong to an Italian Greyhound!
These magnets come in 2 colors: black or white.
These can easily be cleaned with a soft damp cloth. Don't forget to remove before washing your car.
Magnets are shown actual size and are not framed. They are only the silhouette of the Iggies.

Sale of these items benefit the IGCA Health Fund.

Price: $8 each or two for $14.00 including shipping
Please indicate color choice when ordering-thanks!
Please click on first PayPal button to order one.

Please click on second PayPal button to order two.


Please email LonghouseJ@aol.com to order by check.