#1766

A NEW VERSION of the Louis XIV Rings in
Sterling Silver and Yellow Gold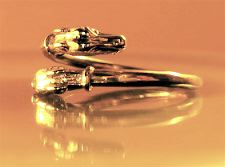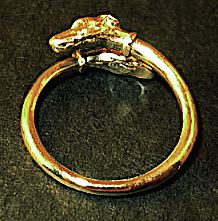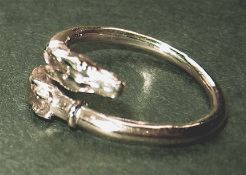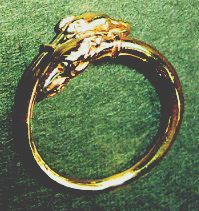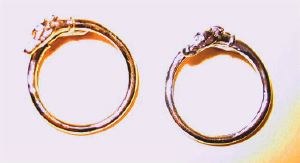 Here is the updated design of the popular Louis XIV Rings.
In this new version the delicately detailed IG heads
are placed side by side instead of nose-to-nose.
Please take this ring to a professional jeweler for sizing.
---
____________________________________
To order the updated Sterling Silver Ring please click on PayPal Button below.
____________________________________
To order the updated Yellow Gold Ring please click on PayPal Button below