Protective Garnet Angel Charm for Iggy


Blanche Wallace created and donated 12 exquisite charms for your dog's collar. Each charm is made of brass and features a REAL GARNET bead. On the attached card Blanche has printed: "A guardian angel charm and red garnet bead signify love and protection for your best friend." These charms could be used by a dog of ANY breed!!! They are absolutely lovely!!!

Price is $10 each including shipping. International shipping is extra.

100% of the proceeds resulting from the sale of these charms goes to the Italian Greyhound Rescue Foundation.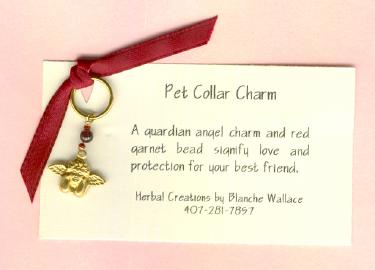 Please email LonghouseJ@aol.com to order by check.
Back to Rescue Items List