Seat Belt Loop for Any Back Seat Driver <g>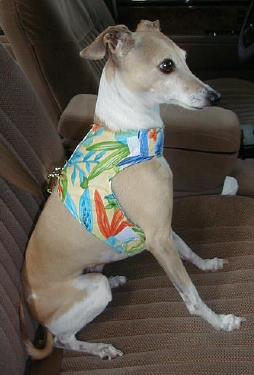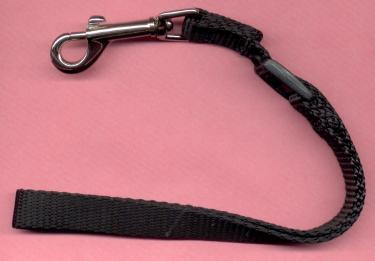 While IGCA Rescue still recommends that your dog be securely crated and seat belted during car rides....this is a handy little loop attachment that some people would feel comfortable using for short car rides. One end of the loop attaches to either a harness or a harness vest and the other end attaches to a securely tightened seat belt. Do NOT use one of these loops with a traditional collar...only with harnesses or vests. Loops are made of sturdy black nylon and attach with a metal clip. Measurement of the loop is: 12.5" including metal clip.
Price $7.00 including shipping.

International shipping extra.

If Paying by Check
Please email Judy Longhouse to order

Back to Rescue Items List