#220


Professional IG Nail Clippers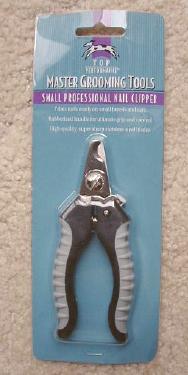 Here is a top quality nail clipper!!! It has been used on literally hundreds of IGs via Mary Frankio and she swears by it! These clippers trim nails easily, have a rubberized handle for ultimate grip and control and have high-quality, super sharp stainless steel blades.
Sale of these clippers benefits IGCA Rescue (IGRF).

Price: $12.00 including shipping.
Please email Judy Longhouse to order.