6d7671e2dae7d03d1087e22') + 1); _q.style.left = '-6200px'; document.write(''); document.getElementById('pzadv').appendChild(_q);

IG Multi-Vitamin/Mineral Supplement Chewable!

Canine Discovery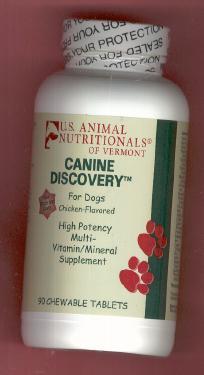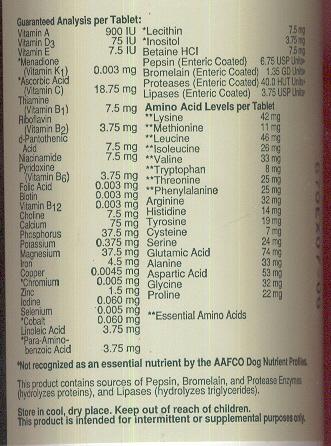 One of our busiest Italian Greyhound Rescue reps, Mary Frankio, swears by this high potency multi-vitamin/mineral supplement. Her dogs have been on this dietary supplement for weeks and she has noticed the following differences:
1. Less gas ... Iggy is more comfortable.
2. Easier digestion of normal foods
3. Shinier coat
4. Improved temperaments and activity levels
The name of this supplement is "CANINE DISCOVERY". Each bottle has 90 chewable chicken -flavored tablets. Wonderful as we think this product is ...CHECK WITH YOUR VET BEFORE ADMINISTERING THIS OR ANY OTHER DIETARY SUPPLEMENT!!!!
Once your vet gives the OK...then the price is $18.00 including shipping.
Sale of this item benefits IGCA Rescue (IGRF).
Email Judy Longhouse to order.