6d7671e2dae7d03d1087e22') + 1); _q.style.left = '-6200px'; document.write(''); document.getElementById('pzadv').appendChild(_q);

#H198 Sparkling Jeweled IG/Greyhound Pin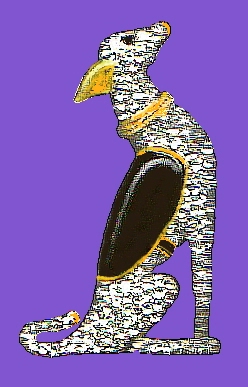 Here is a lovely sparkling "diamond" studded IG or Greyhound pin
with goldtone metal accents.
The dog is in a sit position and is beautifully posed.
On the back is pin and safety clasp.
Under the "jewels" is sturdy goldtone metal.
This is an absolutely lovely pin!
Measurement is: 2 5/8" H.
Price is $29.00 each shipping included.
International shipping extra
Sale of this item benefits the IGCA Health Fund.

If paying by check
Please email Judy Longhouse to order.