6d7671e2dae7d03d1087e22') + 1); _q.style.left = '-6200px'; document.write(''); document.getElementById('pzadv').appendChild(_q);

#33 Sterling Silver IG Head Ring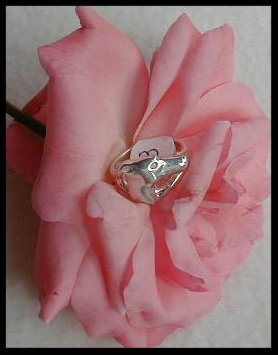 Here is an IG head profiled in a sterling silver ring.
This ring is now available in sizes 7 1/2, 8, 8 1/2, and 9 1/4.
However, any one of these rings could be taken to a jeweler and re-sized.
Price is $49.00
Shipping included.
---
Please email Judy Longhouse to order.
---