6d7671e2dae7d03d1087e22') + 1); _q.style.left = '-6200px'; document.write(''); document.getElementById('pzadv').appendChild(_q);

Rainbow Dog Sack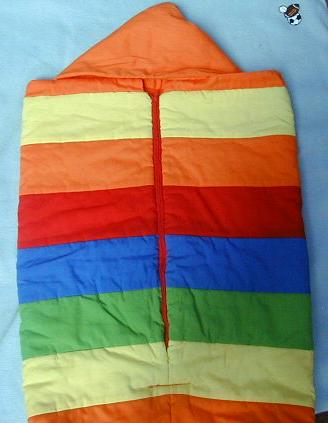 Comfy, colorful dog sack for the spoiled Iggy or other breed dog. Rainbow colors!
Has hood, but Iggy will probably just love to crawl inside and enjoy the warmth!
One Only
Price $18.00 including shipping.
International shipping extra.
---
If paying by check
Please email Judy Longhouse to order.