6d7671e2dae7d03d1087e22') + 1); _q.style.left = '-6200px'; document.write(''); document.getElementById('pzadv').appendChild(_q);

Designer Holiday Cards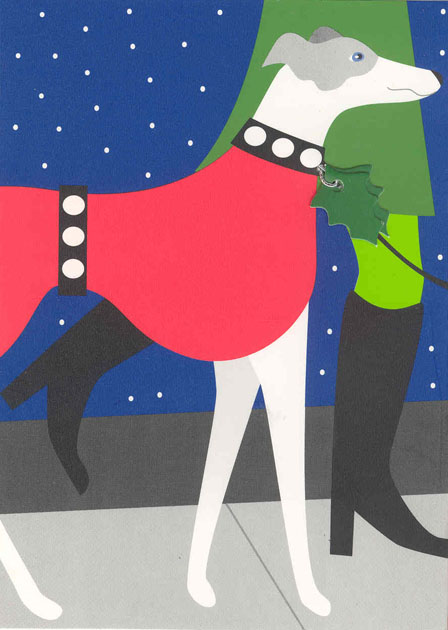 Boxed set of 8 cards with envelopes. Inside says "Seasons Greetings"
These special cards were designed by NYC Rescue Rep. Lee Ann Jaffee and Leslie LaRue.
The little holly leaves on the dogs collar are attached so they hang down. So cute!

7 boxes only!

The price is $12 per box and includes shipping.
Please email
Holly Mastromatto
to order by check.
Back to Rescue Items List