6d7671e2dae7d03d1087e22') + 1); _q.style.left = '-6200px'; document.write(''); document.getElementById('pzadv').appendChild(_q);

---

Emerald Green 2 IG Graceful Vase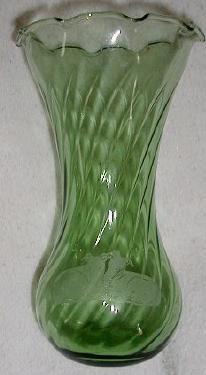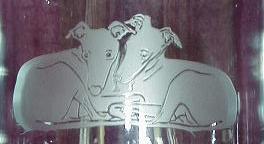 Detail
Here is a graceful emerald green glass vase. At the top is a fluted edge.

On the front are two exquisite Italian Greyhounds.
The dogs were designed and then etched into the glass by Sue Frumerie.

Measurement is: 6.75" H.

The glass is antique and is in excellent condition.

Sale of this item benefits the IGCA Health Fund.


Price $35.00 including shipping.
International shipping extra.
---
Please email Judy Longhouse to order.