6d7671e2dae7d03d1087e22') + 1); _q.style.left = '-6200px'; document.write(''); document.getElementById('pzadv').appendChild(_q);







Soft Blue Iggy Fall Coat by HoundTogs



This lovely blue fall coat is made of the softest polar fleece imaginable. It is trimmed in black and sports a comfortable turtleneck collar. There is a chestpiece and belt that wraps around for a custom fit. There are two sizes: small and medium-large. Measure your dog from the back of the neck (where it meets the shoulders) over the back to where the tail begins. 13" & 14" is small while 15" & 16" is medium-large. These marvelous coats were created by Judy Benson...who is a wizard with both Iggies and a sewing machine! This is the lowest price EVER!

Models are Jellie Woodbury and Gracie Longhouse.



Price is $29.00 INCLUDING shipping.

Limited quantities at this price!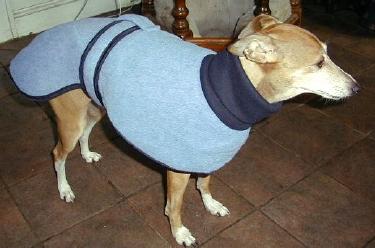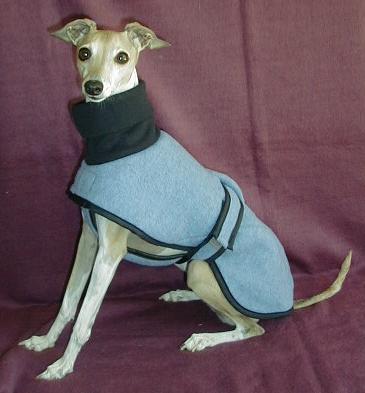 Please email LonghouseJ@aol.com to order.



Back to Rescue Items List



Back to HoundTogs list