6d7671e2dae7d03d1087e22') + 1); _q.style.left = '-6200px'; document.write(''); document.getElementById('pzadv').appendChild(_q);

Special Glass Items

Please email Judy Longhouse to order by check and please email Patty Woodbury to order by PayPal. These are one of a kind items and to avoid duplicate orders please contact one of us to check on availability.

Thank you Sue for your talent, time and love of Iggies!

All prices include shipping. For international orders, shipping is extra. Please contact Judy or Patty for total.
---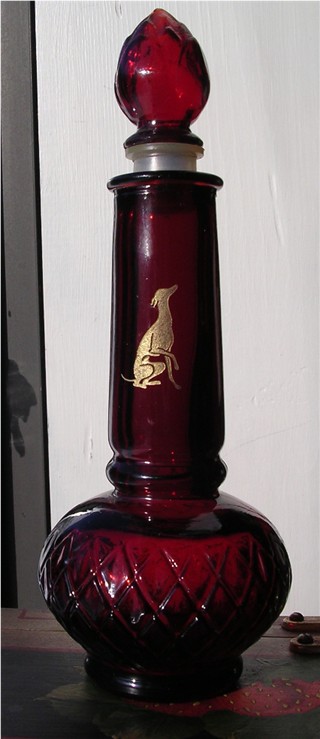 Red Perfume with Cross Cut Design

An Avon ruby colored perfume bottle. Label on bottle says it once
held 3 oz of perfume. Italian Greyhound design is etched and hand
painted with a permanent gold colored paint. Approximately 7
inches tall.
Price: $28.00

---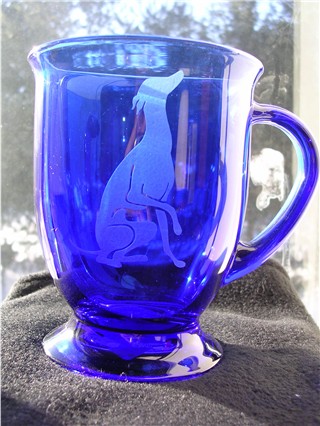 Blue Glass Mug
Reserved!
A cobalt blue mug etched with an italian greyhound. Microwave safe.
5 inches high.
Price: $18.00
---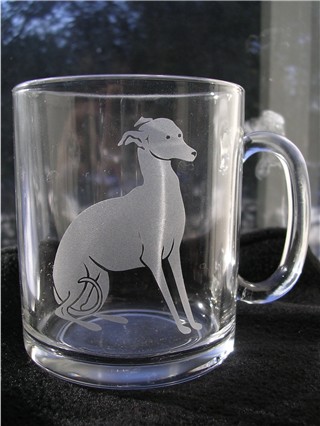 Clear IG Mug

This clear glass etched mug is 3.5 inches high, 3 inches wide, excluding it's handle.
We do not believe this mug is microwave safe.
3 of these available.

Price: $14.00
---